Explore Ford Service Pick-Up and Delivery When You Shop with the Team at Kirk Auto Company
There are a lot of perks when it comes to owning a Ford car, truck, or SUV. You get a vehicle that offers excellent performance and capability. Also, you can enjoy smooth and comfortable travels, no matter where you are going. The benefits don't stop with your driving experience. When you own a Ford model, you can also get assistance in taking care of it. At Kirk Auto Company, located at 235 SW Frontage Road in Grenada, MS, you can get Ford service pick-up and delivery.
Scheduling Ford Service Pick-Up and Delivery is Convenient for You
Do you not have time in your busy schedule to bring your Ford vehicle into our dealership for its routine maintenance? Our team understands that the demands of a day-to-day life make it hard for many folks to take the time needed to bring their car, truck, or SUV to a service center. We also know that car maintenance that is put off or ignored can come back to haunt folks in the form of expensive auto repairs.
With our Ford service pick-up and delivery, the team at Kirk Auto Company will come out to your home or office to get your vehicle. We will bring it to our service center to perform the necessary work and return it when everything is completed. Scheduling this service is simple. You can contact our dealership or use the FordPass™ app.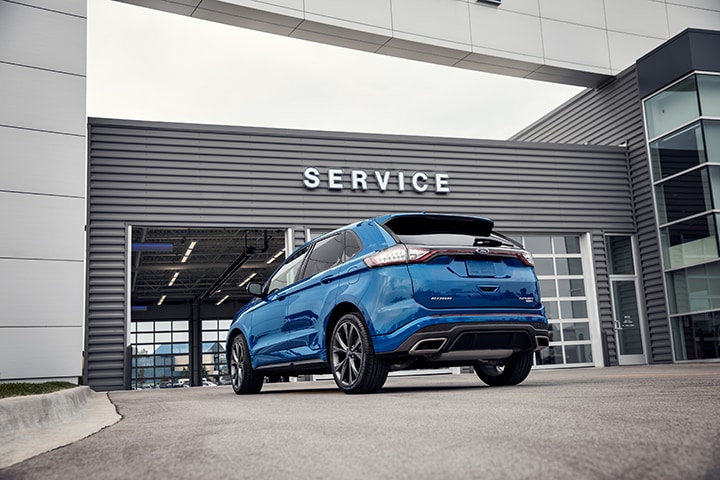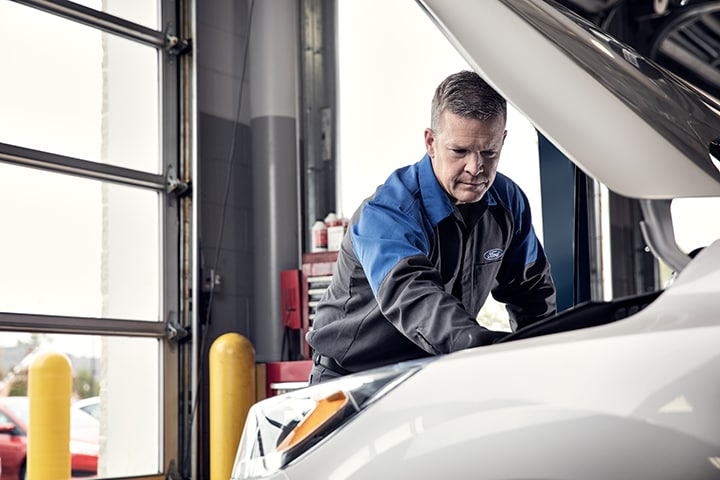 Ford Pick-Up and Service is Free to You
We know that there are customers who are reading this and thinking that our Ford pick-up and delivery service sounds great, but that they probably don't have the necessary funds in their budget to cover the costs. The good news is that this service is completely free! It doesn't cost you a dime out of your pocket to take advantage of this offering from our dealership.
All you need to do is schedule your appointment and our team will take care of the rest. You will get the benefit of our factory-trained, Ford-certified service technicians working on your car, truck, or SUV, and you won't even need to leave your living room.
It is easy to let the hustle and bustle of your daily life interfere with your car's needs. Use the Ford pick-up and delivery option offered by Kirk Auto Company to take control of your vehicle's health today.
How can we help?
* Indicates a required field